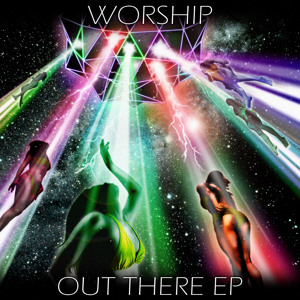 High tide for those raising their hands to the sky in order to
Worship
. A healthy dose of fresh fruits combined with a strict regime of awesome soundwaves comes down astho the sky is raining sweet soft music, overtaken you with mild, pinching nerve relaxation.
What it literally means is that Mr.
Worship
has a new release on
On The Fruit
records and is giving away a rather blissful tune to make it extra spicy. We at playmaker could not hold back, therefor this lil dreaming out loud for the new
Worship
stuff, detected on our ever-awesome musical brainwave radar.
Worship - Odyssey by worship
Out There EP by worship