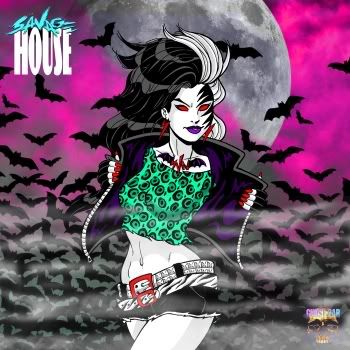 Playmaker really quite likes anything related to the
Ghost Car collective
so here is their latest effort, a remix by
Savage House
from New York for
Tykershar
from Berlin. Hells yes, especially the scratch samples give this song a nice tongue-in-cheek feeling.
Bonus! Extra Points! check it: SAVAGE HOUSE Video for their song 'Thrash It', coming from their debut EP "The Hunger". If you haven't got that by now you are truely missing out. Go
Here
.
THRASH IT! from PUBLIC IMAGE on Vimeo.