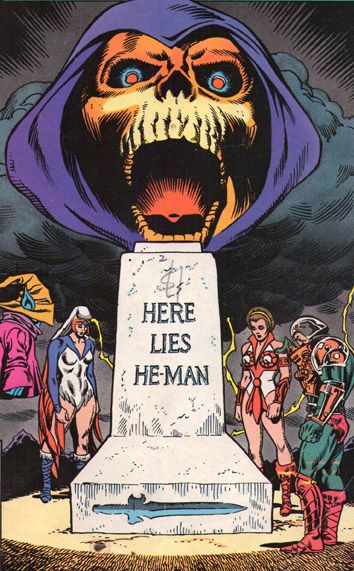 Let's hope not...
following our previous
sad
topic in more recent news... We quote:
"Good news is here is a big file of everything i was involved in, direct and with friends. I hope you enjoy it. it's my gift to you for your support on everything. sorry for the ghetto production of the compilation, graphics, levels I just put it together real quick for you guys. Hope you like it."
http://www.zshare.net/download/6197995511cdfc8b
/
Send
him
your love and support as he's being messed with and disrespected for his art, music and his hard efforts!
Sakura Night
should never quit!!!