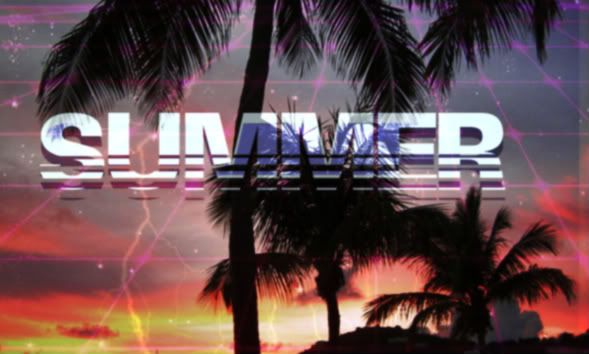 Yes! One of our favourites is back with a Summer 2009 release.
Just when spring is in full bloom in the northern hemisphere, this can officially be seen (or heard) as the first summer release of 2009.
It's none other then
Palm Highway Chase
and his Carpenter-styled analogue sound who's sounding truely amazing and uplifting, yet relaxing!
This is a great follow-up to his "Escape From New York" release from last year.
Get it here:
Palm - Summer