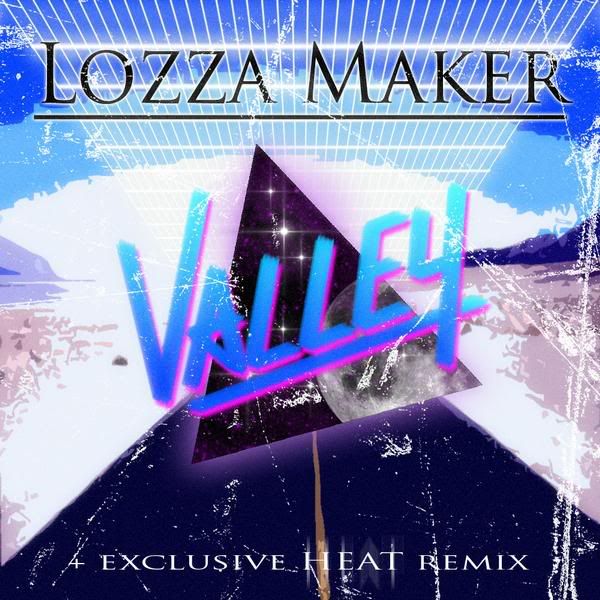 LozzaMaker
from Spain is presenting us his 2nd EP named 'Valley'. His sound can be discribed as retro-futuristic, almost lo-fi sounding scores for the imaginary soundtrack.
This EP is totally free for grabs, and if you haven't heard
LozzaMaker
before, then now is the time to check out his crazy approach to music. Included in the EP is a remix by
Heat
from France. so go check it and find out his approach to
LozzaMaker
's sound stylings.