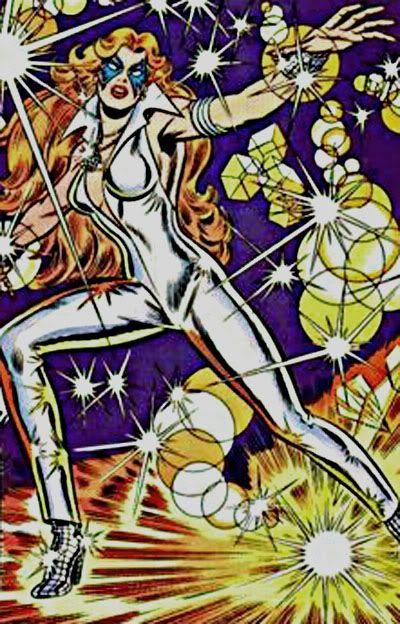 As secretive as
Discoballistic
might be, not many to none of you knew about the unexpected live show Disco played in Boston last September. We got an exclusive 8 minute live piece of Discoballistic's dreamscape electro, which sounds like a revived Miami Vice cokedealer trying to stay fly 'till death!
http://www.divshare.com/download/8835012-b8c
But wait, there's more! Following are a few unreleased remixes by
Discoballistic
.
First up we have the
Visitor
remix from their debut hit single "Los feeling". So far we seen great remixes by
Bit Funk
,
Digitalfoxglove
,
Fear Of Tigers
, and many more..., but this one hasn't seen the light of day yet. So, why don't you find out for yourself and hear the twist Discoballistic has givin to this awesome tune.
http://www.divshare.com/download/8834625-5eb
Last but not least is a total night rider. A remix Discoballistic has done for the
Flashmen
from NY/Chicago, from their single "As The Night Rolls On". This track takes it awfully easy breezy and kinda explodes into some killer guitarisc roadrage!
http://www.divshare.com/download/8834894-683
That's right! Now all there is left to do, is following
Discoballitic
on Twitter:
twitter.com/discoballitic