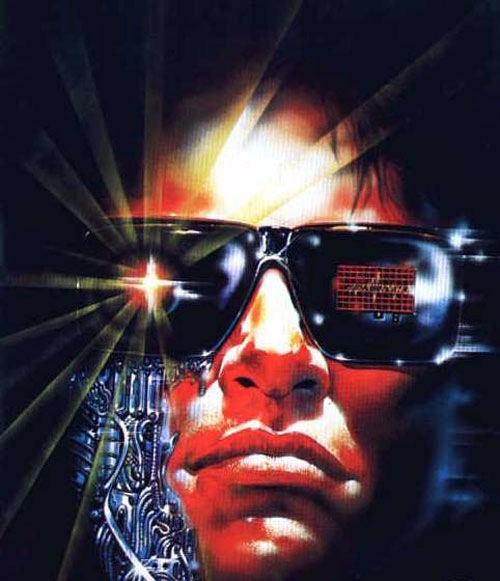 The 'Play of the Day' comes from
Neon Workout
and
H.R.
, Sweden's finest delicacy since the Smorgasbord. Nah... we never really bothered to feature many of those new
Anoraak
mixes and remixes but heck we'd love to feature this remix as it has a nice twist to it and make the vocals somehow endurable. A job well done to both these Swedish
Girlfriend
recording artists we love dearly. Anyway, no pun intended but...what happened to
Anoraak
's 80s swag? Ever since he became a 'band' and turned mainstream pop it sorta went grey, vague and random. We miss old
Anoraak
yet this remix kinda makes up 4 it.
ANORAAK - Crazy Eyes (unknown remix) aka Neon Workout and H.R RMX by Neon Workout