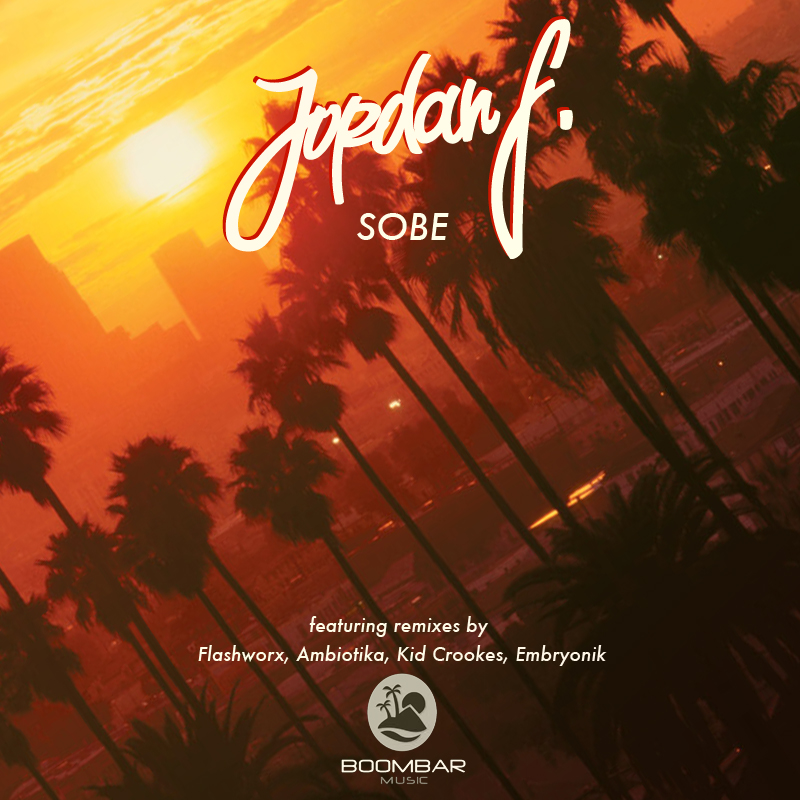 On the quest to Soda Beach we are stranded on a late night, early summer party hosted by
Boombar Music
By the power of the sweet sunsetting jam, check out this great and refreshing EP by Mr.
Jordan F.
from Sydney. There's awesome remixes by
Embryonik
,
Flashworx
,
Ambiotika
and a few others to set the night on fire. Keep both eyes open with eagle vision for more stuff to come from camp
Boombar
! Meanwhile, let's stream the EP and give away a brand new '80s Miami' inspired tune for free download, surely to set the mood right.
Jordan F - Definitely Miami by Jordan F
SoBe EP [Boombar Music] by Jordan F