He might not be a member of the SKABS, infact, he might even be fighting them for all he's worth. They call him THE SHADOWS' PYROMANIAC that was born into money and sees crime as an adventure. A glory hound by nature...
Anyway, a new
Street War
single has just been dropped by the night cats down in Sakura. This time, alongside the new tune, free for grabs, we offer you an exclusive remix project for you to have some fun!
REMIX FILES HERE:
Street War - Heat Rash Remix Files
Make it awesome, we'll be posting the best ones!!! Don't sleep on it!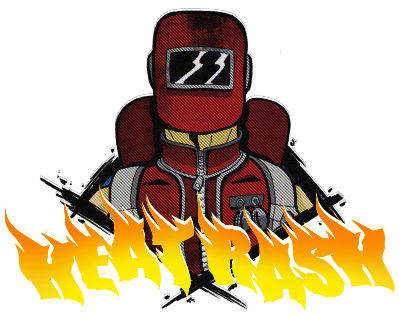 Heat Rash is a brutal and savage track by
Street War
, in the 'second coming' style by
Sakura Night
. We're talkin about 'second coming' as in, if you are a listener from back in the day, you definitely hear the progress/difference to a less raw sound approach applied before they left and came back. Deep.