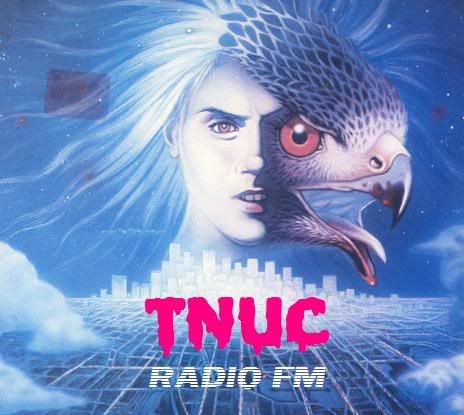 You might or might not have seen this. We presume you haven't... it's
TNUC
everybody. This dude's totally down with some awesome graphics and 80's styled icons. He made a video for
Futurecop!
and this is the result. A nice collection of classic 80's vibes on a sweet song of
Futurecop!
Futurecop - Karate Kids (video by TNUC)
from
TNUC
on
Vimeo
.
Futurecop!
is currently touring the U.S. so check them out if you're in America, they're awesome!
Here's Class of 1984 by
Futurecop!
in the
Anoraak
Remix:
http://www.mediafire.com/?m1v4tdnzjjw