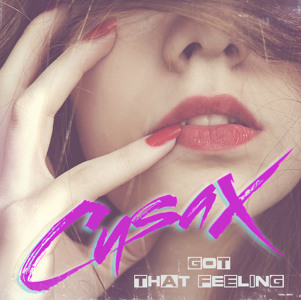 On the ways of the highlife,
Cusax
amazes us with their 5 track killer EP of 80s possesed synthwork. It's
80s Stallone
and
Sakura Night
at their latest, finest, highest hanging time, with melodies that haunt and cruise by twilight.
Download all the tracks for free on their bandcamp linked below. Hard to say which track really stands out, but we've picked 'Jacuzzi' to underline the release, accompanied with the video of their latest ski trip! Amazing collab, keep'm coming.
Cusax - Jacuzzi by cusax