Dude!
Palm
is on the ball... and is about to score a great hoop!
Get ready to step into the passenger seat of his motorised machine, a music-fueled engine of pure electronica sounds acting as a head movie experience to drift off to unknown horizons... Take place and buckle up, because you're about to enter a new dimension with this 9 track album named "Escape From N.Y." - a free download for ya'll to enjoy, share and experience...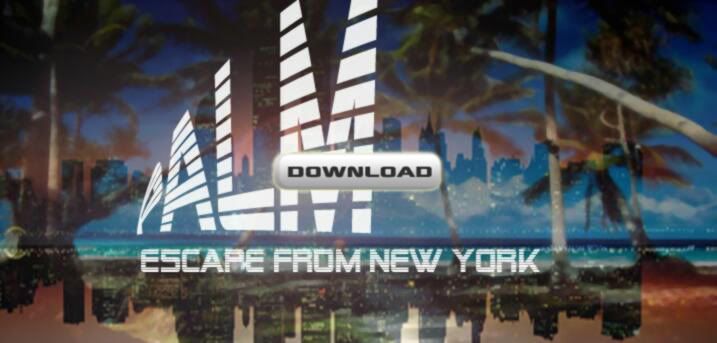 GET THE Z'SHARED .RAR FORMAT ALBUM HERE:
http://www.zshare.net/download/54906536fe307e20/
NOTE: This download requires you to use the compression software "Winrar" to open it. Find a copy of Winrar via Google if you haven't got it installed yet and don't miss out on this album!
PALM - Escape From N.Y.
1 street stallion
2 dark movie screens
3 escape from new york
4 ghost cars
5 invisible beach
6 street hawk
7 invisible island
8 desert driver
9 space again