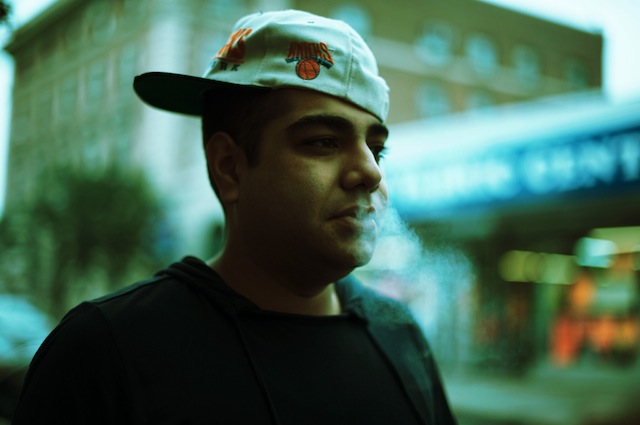 Yep! That's right,
Das Racist
, one of the our most downloaded items on this Playmaker blog is back with the follow up to their first mixtape "Shut Up, Dude" which is now "Sit Down, Man". Genius. We love 'em and we love to spread the word around even more.
Many big names on the feature, but more importantly is that this mixtape is like the perfect follow-up to their previous work. So go download the new
Das Racist
, like now dude! Hyperlinked download party, it's all about the music.
download right here:
Sit Down Man